Your land. Our management.
If you are a home builder, general contractor, real estate developer, or property and facility manager, you know that choosing the right company to service your property is one of the most important decisions you can make. The proper investment in your property's exterior can increase value, attract more business, enhance tenant satisfaction and improve environmental sustainability.
We have the expertise and experience to create your vision then help you maintain it. Together, we will develop a land management plan that not only meets your visual and financial expectations—while being ever mindful of environmental impact—but also takes all worry out of caring for your outdoor environment.
With MMC, rest assured that your project will be completed on schedule as a result of our quality workmanship and prompt attention to detail. On every project, we demonstrate an absolutely unyielding commitment to satisfaction-guaranteed service, which results in accurate, thorough estimating and on-budget execution. Our crew delivers on every job with the goal of consistently surpassing your expectations.
You will discover that no one cares for your property like we do. You can count on us year round to manage your land.  Along with our professional, personalized services comes perhaps the best thing of all: peace of mind.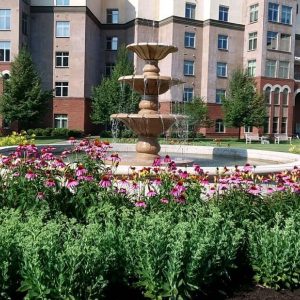 We recognize that each property needs to be managed in a unique way and, as a result, we establish customized landscape maintenance plans.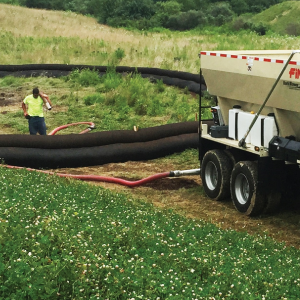 Whether using our blower trucks to compost seed on difficult hillsides or installing silt fence at future housing lots, our goal at MMC is to surpass your expectations with maintaining erosion control.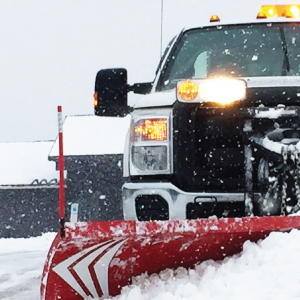 MMC Land Management provides snow and ice management services for commercial, corporate, multifamily, industrial, and institutional facilities.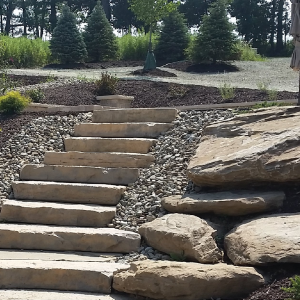 MMC Land Management provides exceptional design and installation services to a wide variety of commercial clients, including developers, general contractors, builders, property managers, and landscape architects.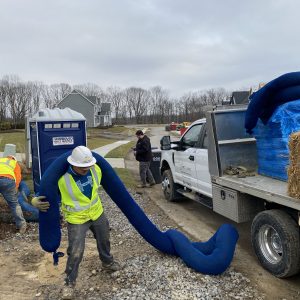 Our dedicated homebuilder erosion control staff's responsiveness is unmatched in the industry.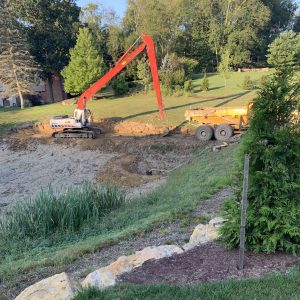 Storm-Water Pond Management
Stormwater runoff is one of the main contributors to erosion and pollution in our waterways. Whether you are a developer or an existing community, MMC Land Management provides stormwater management solutions to not only keep you in compliance, but enhance your community and protect our natural resources.
At MMC Land Management, we are always looking for qualified individuals to join our team. We know that our employees are integral to our growth and success. We strive to continuously build a work environment that stimulates teamwork, commitment, innovation, and excellent customer service.
Being a part of the MMC Land Management team means having an opportunity to be something more than an employee. We are passionate about offering growth potential for our people. Because we are a fast-growing company, opportunities for advancement into management positions are possible based on your performance and professionalism.
If you are interested in growing with us, click below!