MMC Land Management is a full-service landscaping company that can complete even the largest commercial projects. Whether you are looking to maintain your landscaping, enhance the beauty of your property, or tackle complex erosion and drainage issues, you can count on MMC to get the job done right. From design to completion, we will be there every step of the way. Click below or call us to find out how we can help!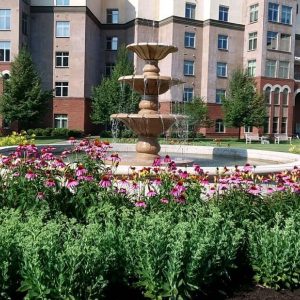 We recognize that each property needs to be managed in a unique way and, as a result, we establish customized landscape maintenance plans.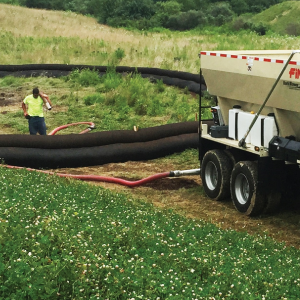 Whether using our blower trucks to compost seed on difficult hillsides or installing silt fence at future housing lots, our goal at MMC is to surpass your expectations with maintaining erosion control.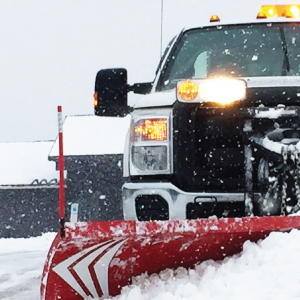 MMC Land Management provides snow and ice management services for commercial, corporate, multifamily, industrial, and institutional facilities.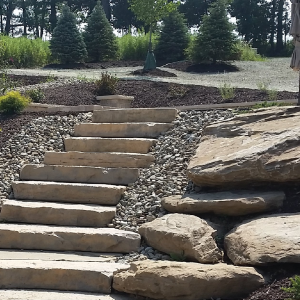 MMC Land Management provides exceptional design and installation services to a wide variety of commercial clients, including developers, general contractors, builders, property managers, and landscape architects.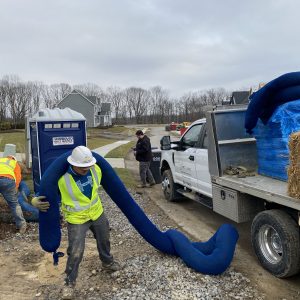 Our dedicated homebuilder erosion control staff's responsiveness is unmatched in the industry.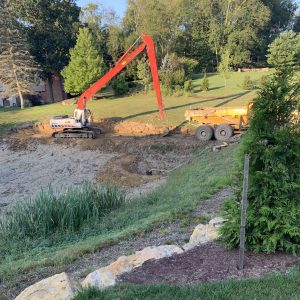 Storm-Water Pond Management
Stormwater runoff is one of the main contributors to erosion and pollution in our waterways. Whether you are a developer or an existing community, MMC Land Management provides stormwater management solutions to not only keep you in compliance, but enhance your community and protect our natural resources.